Graduated as an M.Sc in Computer Science and Control Theory, from Luleå University of Technology in 2002. In 2019 he continued his academic career as an industrial Ph.D. Student at Mälardalen University as part of the ARRAY postgraduate school. He is also a cybersecurity engineer at ABB Process Automation, working mainly on R&D projects related to engineering and control.
Industrial automation and control systems are responsible for running our most important infrastructures, providing electricity and clean water, producing medicine and food, along with many other services and products we take for granted. Protection of these systems is therefore of great importance.
The research project of Björn Leander investigates access control for industrial automation systems in the age of Industry 4.0, with a focus on dynamic and flexible manufacturing scenarios. Due to connectivity requirements and the dynamic properties of e.g., smart manufacturing, static access control models, often based on implicit trusts, are no longer viable. In his work, Björn provides solutions applicable to machine-to-machine as well as human-to-machine interactions, using a zero-trust security model.
Presentation:
Access Control in Dynamic Industrial Automation and Control Systems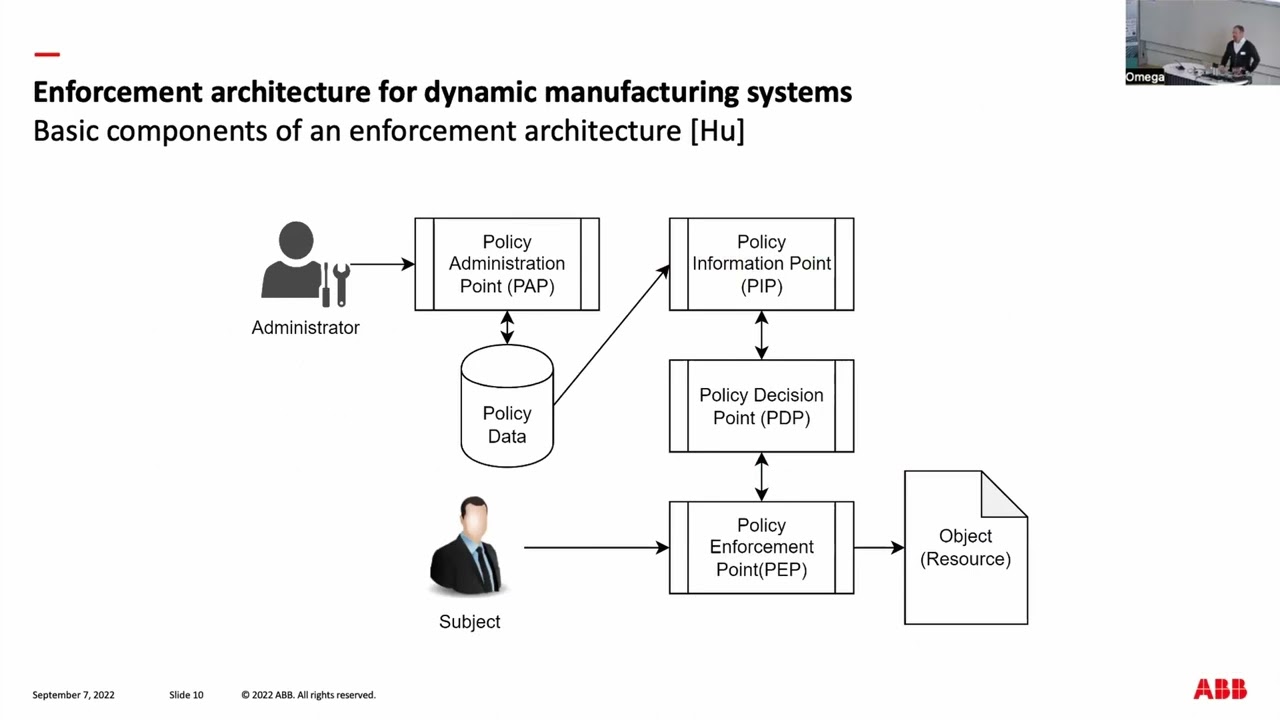 Licentiate Thesis
Journal article
Conference/Workshop Paper
Report - MRTC